1,900 + Cues composed. These links per genre contain some samples
New Music
Ambient
Chill
Christmas
Classical
Commercial
Corporate
Dramedy
Film
Happy Piano
Jazz
Misc
Orchestral
Piano
Pop/Rock
Quirky
Reality
Sports
Tension
Video Game
World
513
Thank you for stopping by to check out my music. I am a composer and songwriter. Currently I am composing for Film and TV.
I hope you enjoy my music. If you are a music publisher, production company, or music supervisor and are interested in any of the music I have, please email me at paulglovermusic @ gmail .com  . I also write custom cues to your specification.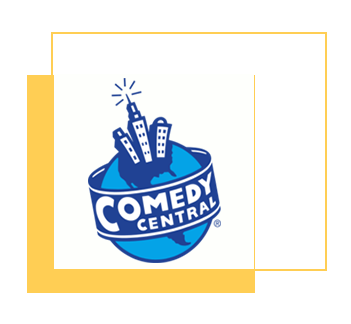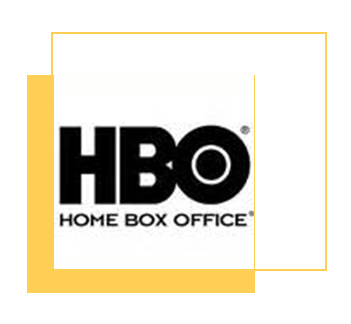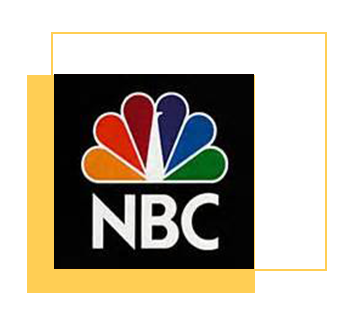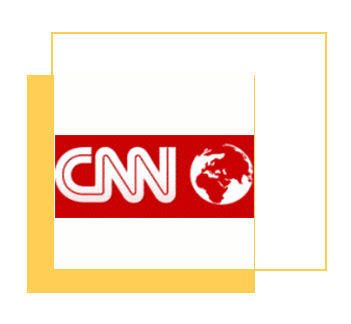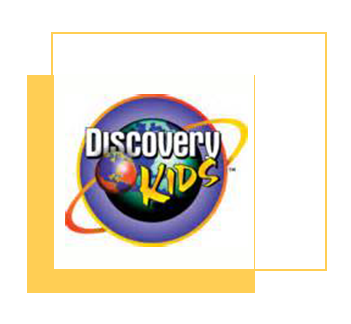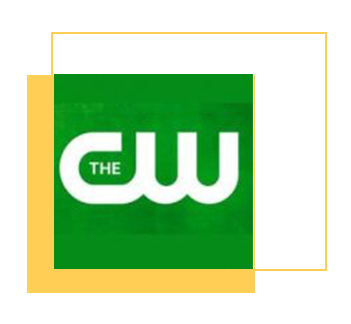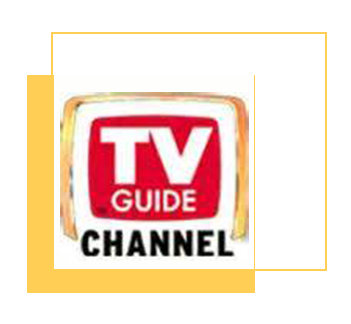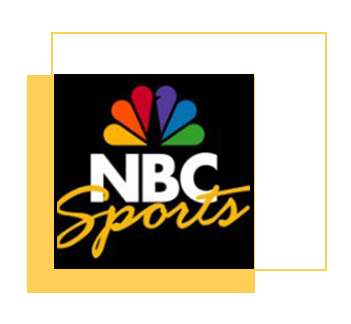 "Working with Paul Glover has been a pleasure from the start. Paul has a fantastic assortment of commercially viable songs and music which he made available to us for our feature film entitled "Sex, Drugs, and Stu". After having listened to over 100 submissions, we decided to open our film with Paul's song "The Bright Side of Life" as it proved to be the perfect fit for the mood of the scene while conveying a sense of joy and humor. I wouldn't hesitate to work with Paul again or recommend him to others for any type of media."
824
Jon Louis
Paul's music is simply fantastic. His music worked perfectly in with my project. His service and responsiveness was timely and professional. I was able to place immediate trust with Paul in no time. I highly recommend Paul Glover for your music needs.
SliceGames
"Music is one of the most crucial elements in game development, be in on a small game programmed as a hobby, or a professional production. Nothing evokes feelings of excitement, fear or joy more the music. Paul has composed a beautiful soundtrack for my current project, exceeding my hopes and expectations tenfold. Each track encompassed the details of the scene and created a very effective soundtrack. I would highly recommend Paul Glover's music for any project, be it in a film, a game, or another medium entirely."
SpiralArms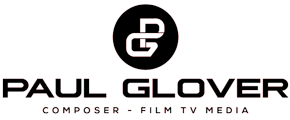 Paul Glover is a composer and songwriter for TV and Film who is known for his diversity of musical style and genre. He crafts his music to fit practically any feeling of mood that is needed.Paul is actively composing for Music Libraries and Music Publishers who distribute to Music Supervisors in TV and Film.